How do we
revolutionize
strategic
communication?
How do we revolutionize
strategic
communication?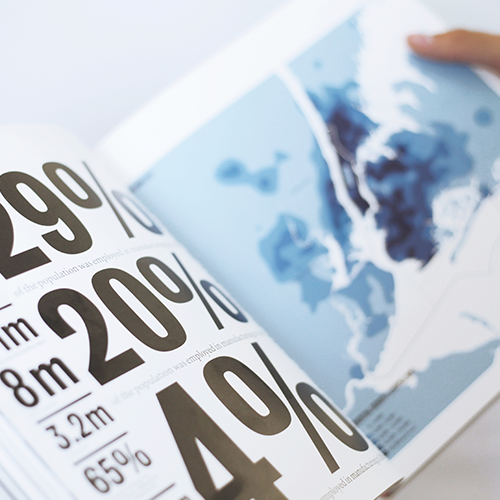 We moved beyond the concept of the traditional public relations agency by incorporating in our know-how cutting-edge digital tools that allow us to offer an identifiable, measurable and flexible panorama before, during and after our initiatives.
Services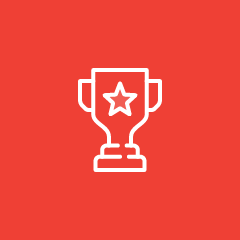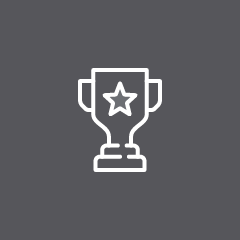 Agency for brands, products and services positioning:
We plan and systematize, in a global, comprehensive and consistent manner, the tactics, content pieces, actions, indicators, instruments and deadlines involved to take your image and messages abroad, making sure they reach the right audience for your business goals.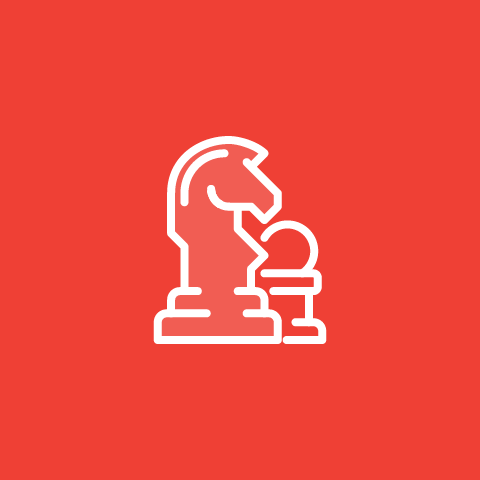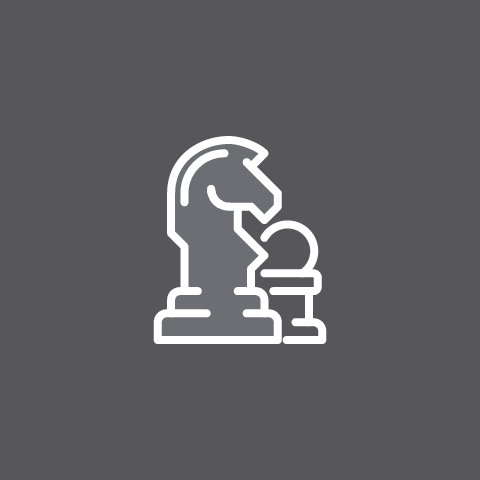 Tactics for media relationships and other key audiences:
Traditional public relations only offer content to the media. Strategic communication also works with other opinion leaders to ensure that your messages reach the audiences that really matter.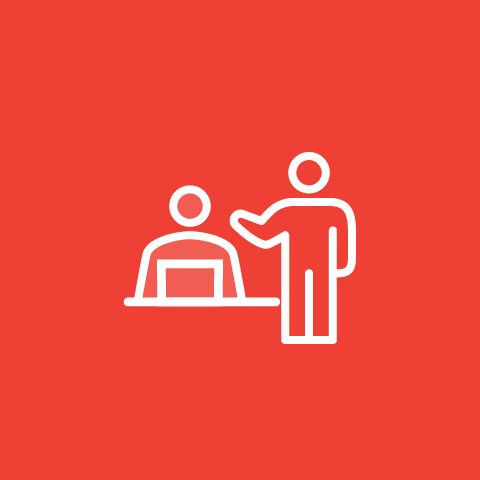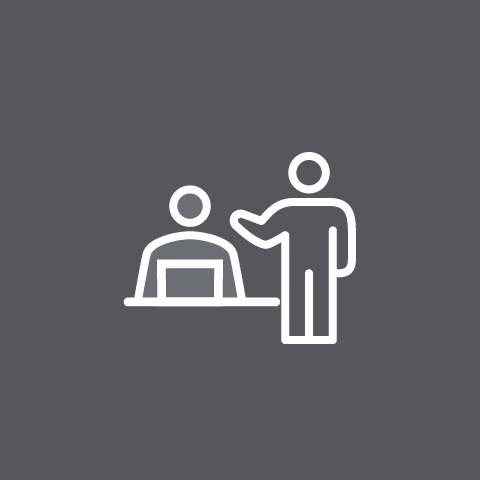 Media training:
We turn your executives or influencers into spokespersons capable of interacting with journalists and other key audiences, whether in interviews, events, conferences or corporate lunches.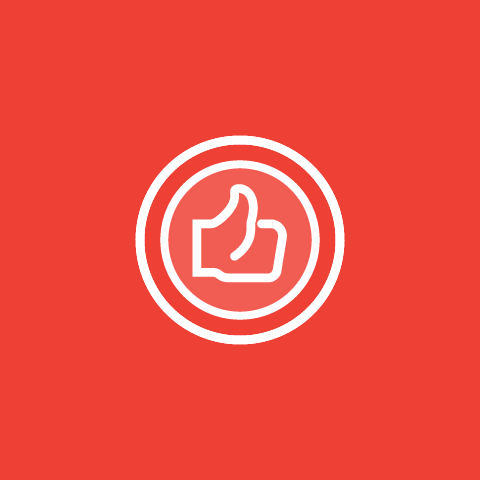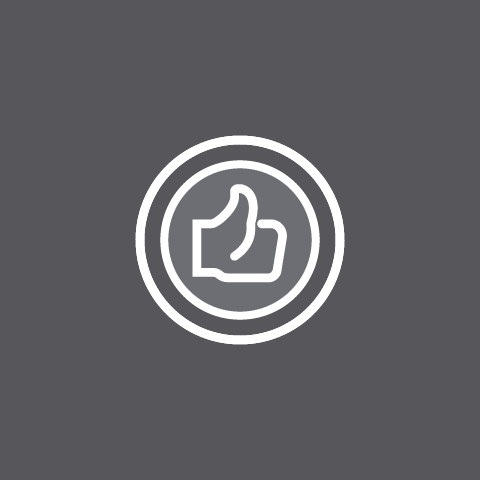 Brand construction and reputation:
As a branding agency, we work at all stages of your business, whether you need to create your brand from scratch or build or consolidate your image before key audiences.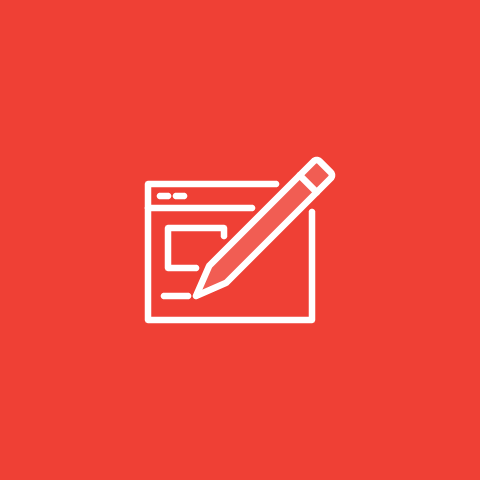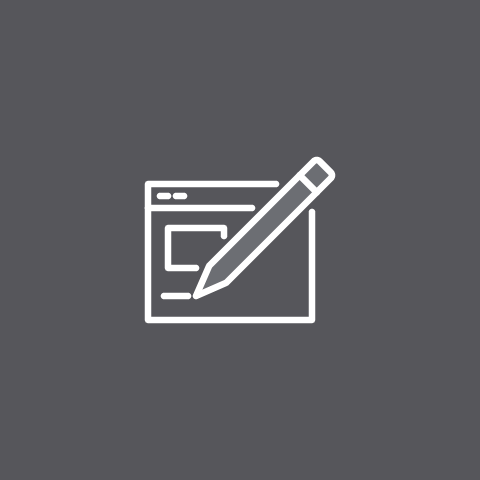 Editorial content:
We generate hook stories and the content pieces you need to give credibility to your brand or company and to generate greater confidence in your messages. We also adapt them to the style and time requirements of the media in order to get their audience interested and contribute to its publication.