OUR JOB IS
TO REVOLUTIONIZE
STRATEGIC
COMMUNICATION.
PURPOSE
---
Since 2004, we have transformed with strategy the established way of doing things. Revolutionizing is in our DNA, that's why it's is our main purpose today.
MISSION
---
Our job is to revolutionize the strategic communication.
VISION
---
Be the inspiration in strategic communication worldwide.
leadership.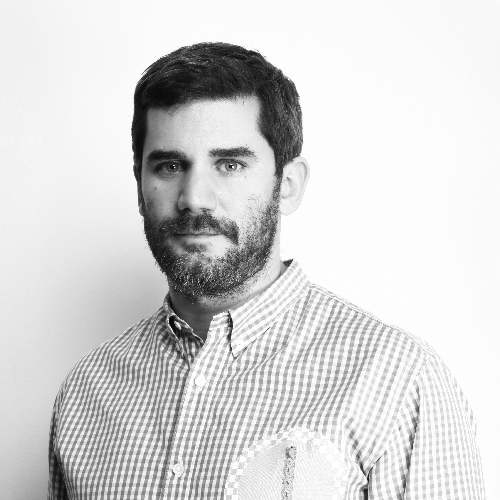 CEO AND FOUNDER
JASPAR EYEARS.
He began his career promoting nightclubs and giving consultancy to liquor brands around the world before moving to Mexico in 2002, where he founded the agency shortly thereafter.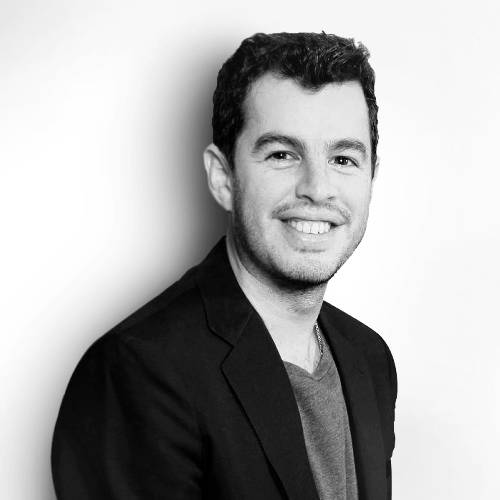 FOUNDER
RODRIGO PEÑAFIEL.
He began his communications career at Burson Marsteller before joining Cuervo to lead the public relations team of brands such as Tequila Gran Centenario. He subsequently founded Another Company in 2004.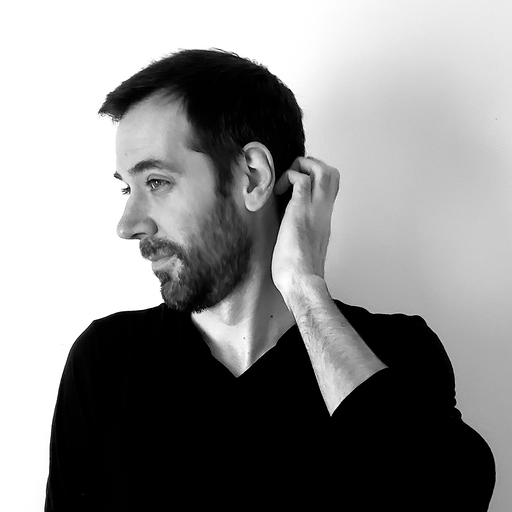 GENERAL MANAGER
MARTIN FERNANDEZ.
A Mexican by choice, Martin arrived in Mexico City in 2011. With 15 years of experience in the industry, going through small, medium, large, independent agencies and groups, he formed an integrated profile in a holistic and organic vision of the solutions of communication as its central axis.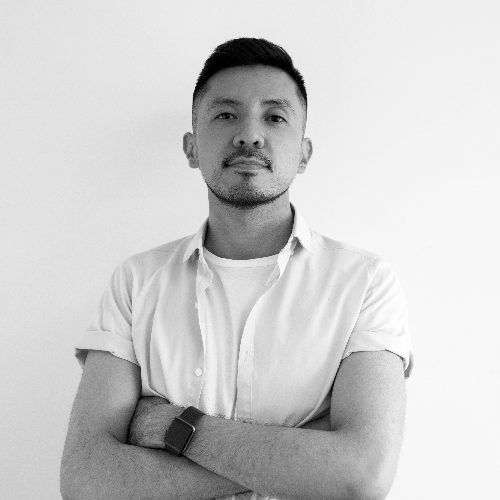 VP BUSINESS
PABLO SILVA.
11 years of experience performing fashion and lifestyle communication. Creative training oriented to design, fashion, trends and artistic direction. 8 years in Another Company forming and consolidating 3 business units: fashion, beauty and lifestyle.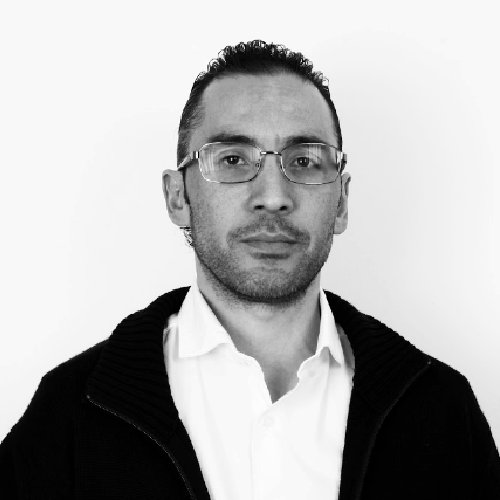 VP PR
CARLOS MAYA.
Professional with 16 years of experience in corporate reputation, prevention, crisis management and environment management in highly regulated industries such as automotive, energy, logistics, pharmaceutical and services.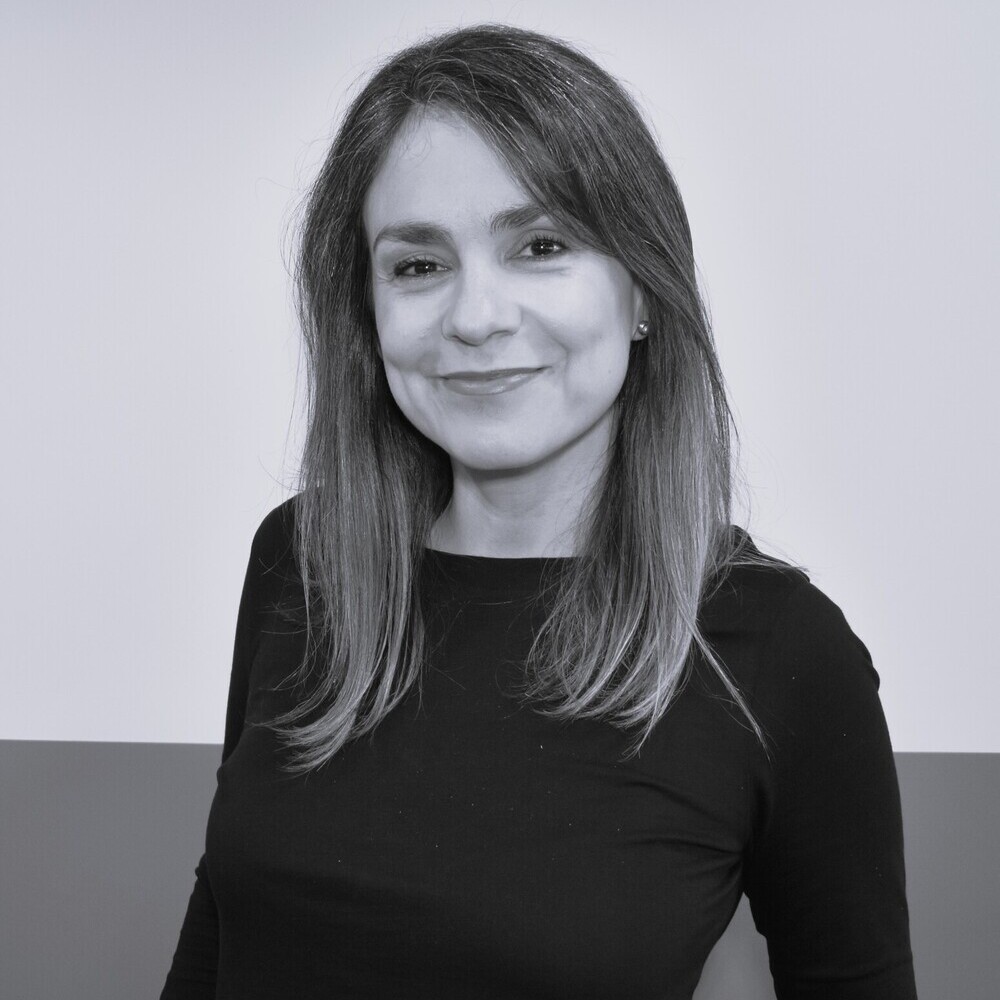 CHIEF STRATEGY OFFICER
KARINA BARCELLOS.
Karina's career spans the areas of corporate communications consulting, content direction and strategy, public relations, media expertise, and organizational knowledge and development. She directed and collaborated with important agencies and key players in Brazil and the rest of the world, helping brands such as Netflix, YouTube, Google for Startups, Waze, Amazon, AWS, Skype, Twitter, Pinterest, Adyen, Latam and Telefónica (today Vivo and Movistar), among many other global companies and startups, to implement their communication strategies with their stakeholders.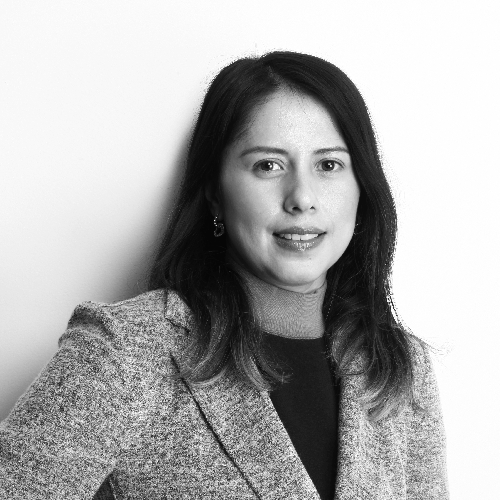 REGIONAL DIRECTOR
XOCHITL BONILLA.
She's Regional Director in Another Company and has extensive knowledge in the development and coordination of 360 strategies for PR that resonate in the media and the final consumer. She's responsible for the direct response to the client in the onboarding process and the management of the regional senior team.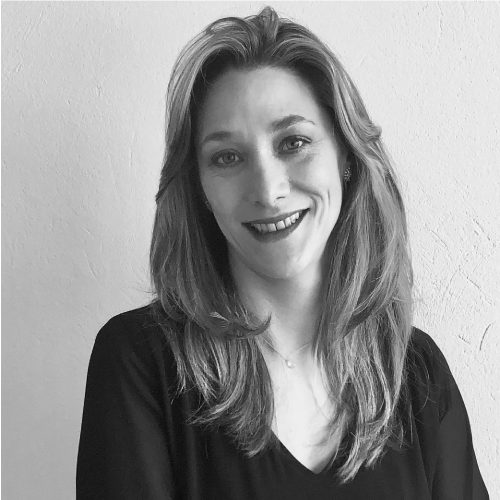 COLOMBIA COUNTRY LEADER
PAULA LEZACA.
Paula has a Bachelor's Degree in Social Communications and a Master's Degree in Marketing. She has more than 20 years of experience in large communication, media, technology and automotive companies. In her professional career she has worked as Communications, Public Relations and Marketing Manager in several Latin American countries. Also, she served as Accounts Vice President at a Global communications firm, directing strategies for multinational and local clients. As director in Colombia, she leads the integration and management of regional and local accounts.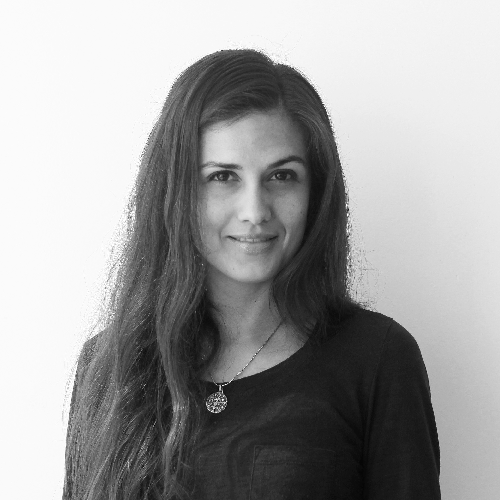 ARGENTINA COUNTRY LEADER
MARTINA DAPENA GARAY.
She's a public and corporate relations professional, specialized in marketing. As Director in Argentina, she leads the integration of regional accounts such as Pinterest, Waze, Hubspot and Amino.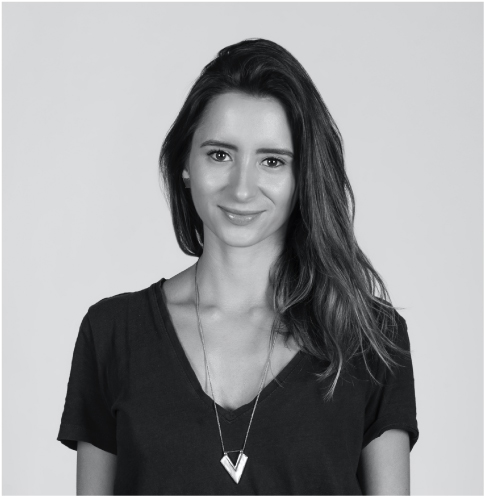 BRAZIL COUNTRY LEADER
LAURA DE ARTEAGA.
Leader executive with 14 years of experience in integrated marketing solutions such as Advertising, Promotional Campaigns, Product Launch, CRM Platforms, Trade Mkt, Shopper Mkt, Incentive Campaigns, Influencer Mkt, Merchandising, Sponsorships, Activations. Has lived in Colombia, Brazil, Ecuador, Argentina, France and Mexico. Has been part of strong teams developing solid campaigns, projects and platforms for edge brands such as Budweiser, Google, Intel, Mercedes-Benz, J&J, ifood, Adidas, CBLOL, amongst others.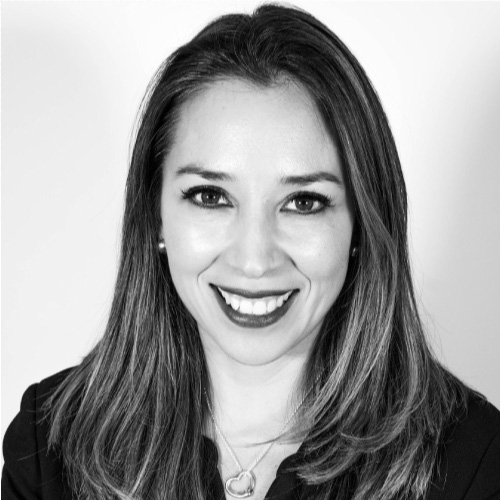 DIRECTOR OF HUMAN TALENT
CARLA MUCHARRAZ.
Carla is a Human Resources professional with more than 20 years of experience. During the last 15 years she has been collaborating in communication agencies. Her focus has been mainly on Talent Attraction, Organizational Development, Change Management, Compensation - Benefits and Personnel Management, helping to achieve business objectives. She has academic training in Business Administration with a specialty in Human Resources. Currently she works as Director of Human Talent in another for Mexico, LatAm and USA, being responsible for the development and implementation of strategies for the most important resource: TALENT.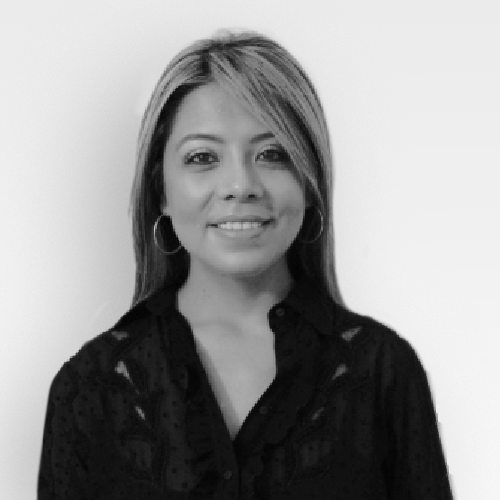 PANAMA COUNTRY LEADER
GISSEL CEVALLOS.
She has 9 years of experience in communication and marketing for companies in Panama, Central America, the Caribbean and Ecuador. Her experience is now focused on the management of the internal communication of companies, development of strategies for the launch of products, management of public relations, organization of events, training of spokespersons and corporate social responsibility (CSR) in sectors such as tech, corporate and government.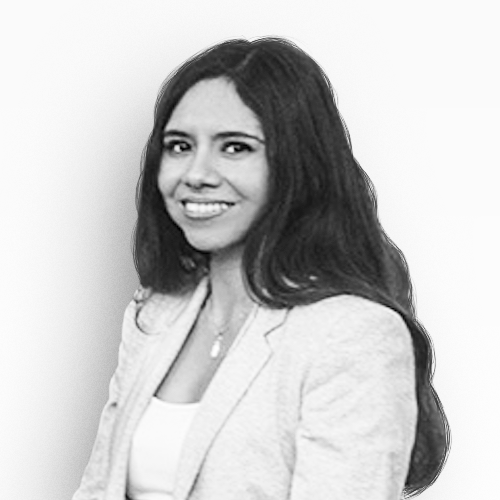 PERU COUNTRY LEADER
JULIETA GARCÍA.
With 8 years working in communication, Julieta has experience in the development of integral communication campaigns, developing strategies in retail, real estate, hospitality and consumer sectors. She currently directs the office of Another Company in Peru with accounts such as G-Shock, Magic Development, Waze and Moroccanoil.
Credentials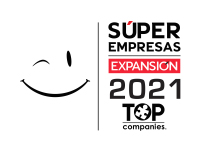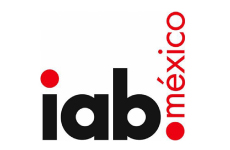 OUR WORK IS TO
REVOLUTIONIZE


THE STRATEGIC COMMUNICATION