OUR JOB IS
TO REVOLUTIONIZE
THE STRATEGIC
COMMUNICATION.
PURPOSE
---
Since 2004, we have transformed with strategy the established way of doing things. Revolutionizing is in our DNA, that's why it's is our main purpose today.
MISSION
---
Our job is to revolutionize the strategic communication.
VISION
---
Be the inspiration in strategic communication worldwide.
leadership.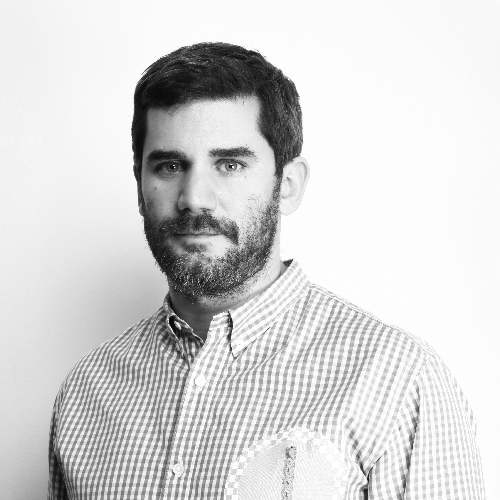 CEO AND FOUNDER
JASPAR EYEARS.
He began his career promoting nightclubs and giving consultancy to liquor brands around the world before moving to Mexico in 2002, where he founded the agency shortly thereafter.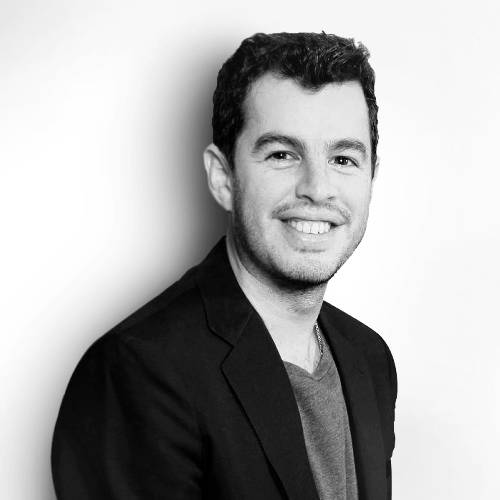 FOUNDER
RODRIGO PEÑAFIEL.
He began his communications career at Burson Marsteller before joining Cuervo to lead the public relations team of brands such as Tequila Gran Centenario. He subsequently founded Another Company in 2004.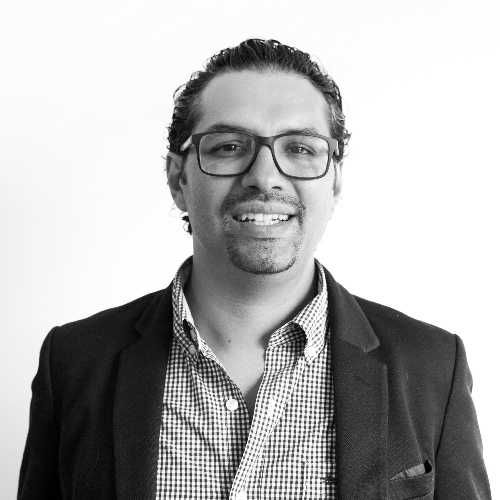 CFO
AMADO DE LA TORRE.
MBA with 22 years of experience in corporate finance, planning and budgeting, M&A, taxes, internal control and administration. In 2000 he started in agencies such as Edelman, Leo Burnett (Publicis Group) and Gray (WPP), in which he ventured into M&A topics at LATAM level.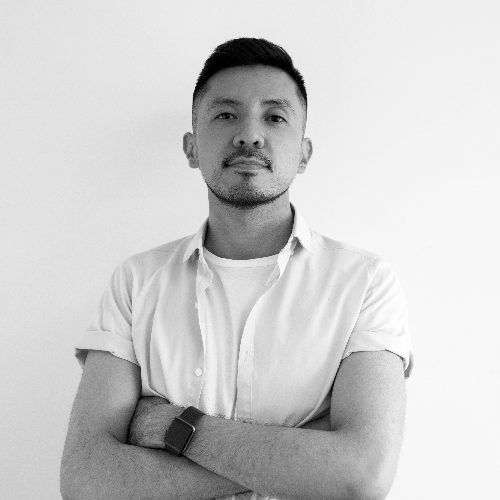 VP PR
PABLO SILVA.
11 years of experience performing fashion and lifestyle communication. Creative training oriented to design, fashion, trends and artistic direction. 8 years in Another Company forming and consolidating 3 business units: fashion, beauty and lifestyle.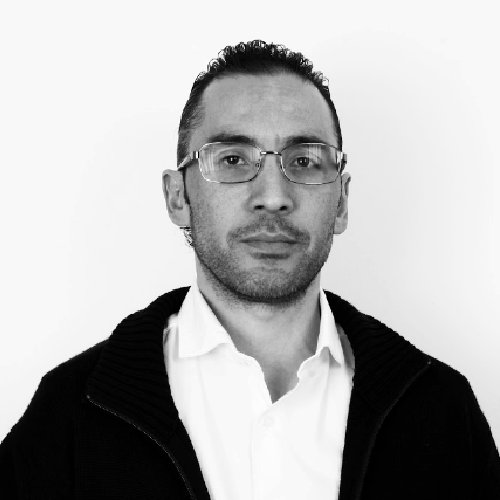 VP PR
CARLOS MAYA.
Professional with 16 years of experience in corporate reputation, prevention, crisis management and environment management in highly regulated industries such as automotive, energy, logistics, pharmaceutical and services.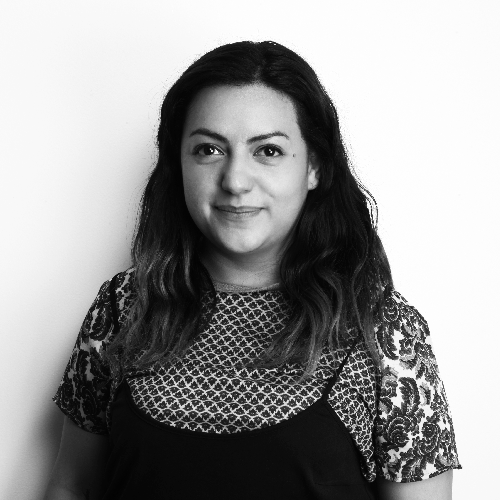 VP DIGITAL/CREATIVE
JIMENA GÓMEZ.
Academic training in Literature and 10 years of experience in the digital field. She began her career creating digital content strategies as Editor in Chief of Marvin Magazine and Lifeboxset. She later worked as Digital Chief for the publications of GIN Media (Playboy, Open, Travel and Leisure, etc.). She was the Digital Strategist for Grupo Sicario (Limantour, Ceremonia, Blackberry Auditorium, etc.) and in Agencia Roja, leading projects for Coca Cola and Universal Music.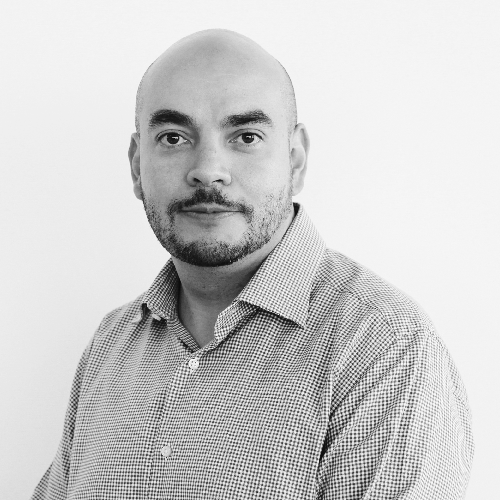 VP PR
LUIS OLMEDO.
18 years of experience, 15 of which have been developed in agencies such as Edelman, FH and HK Strategies. He was part of the editorial council of the newspaper Reforma and communication advisor for the World Economic Forum and for Marisol Argueta de Barillas, Senior Director and Head of Latin America for the World Economic Forum. Marketer, Master in Organizational Communication, Chartered Financial Analyst and Financial Market Ethics Certificate by the CFA institute. Mercadólogo, maestro en Comunicación Organizacional, Chartered Financial Analyst y Financial Market Ethics Certificate por el CFA institute.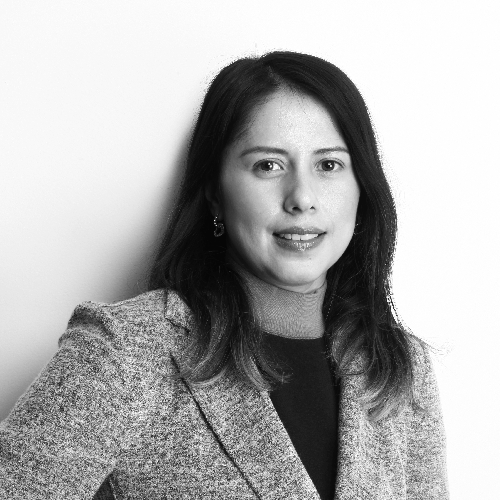 REGIONAL DIRECTOR
XOCHITL BONILLA.
She's Regional Director in Another Company and has extensive knowledge in the development and coordination of 360 strategies for PR that resonate in the media and the final consumer. She's responsible for the direct response to the client in the onboarding process and the management of the regional senior team.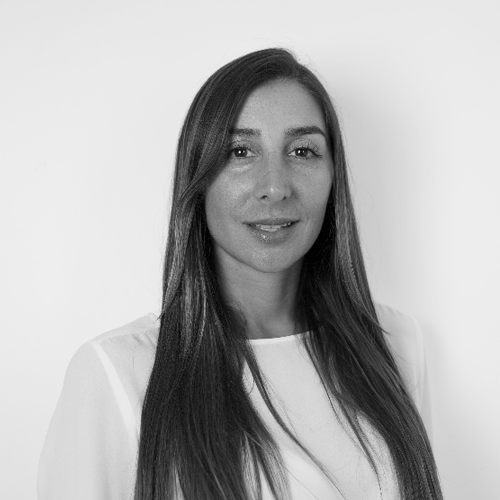 COLOMBIA DIRECTOR
JOHANNA POSADA.
With 13 years of experience in communications in Bogotá, both in the media and agencies, she has worked on both sides of the relationship. As director in Colombia, she has led the integration of regional accounts such as Hubspot, Casio, G Shock, Waze and Zendesk.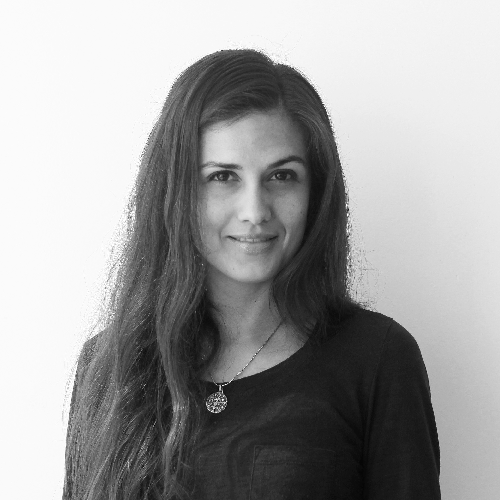 ARGENTINA DIRECTOR
MARTINA DAPENA GARAY.
She's a public and corporate relations professional, specialized in marketing. As Director in Argentina, she leads the integration of regional accounts such as Pinterest, Waze, Hubspot and Amino.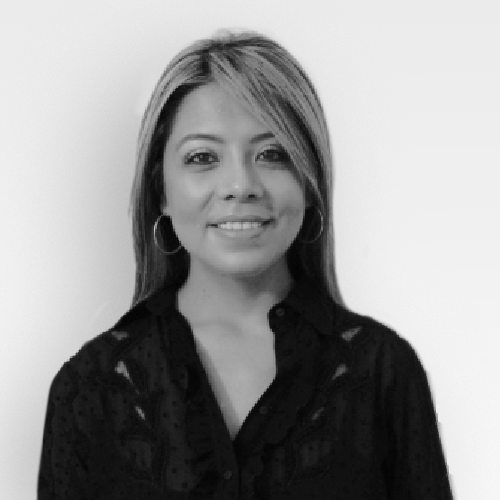 PANAMA DIRECTOR
GISSEL CEVALLOS.
She has 9 years of experience in communication and marketing for companies in Panama, Central America, the Caribbean and Ecuador. Her experience is now focused on the management of the internal communication of companies, development of strategies for the launch of products, management of public relations, organization of events, training of spokespersons and corporate social responsibility (CSR) in sectors such as tech, corporate and government.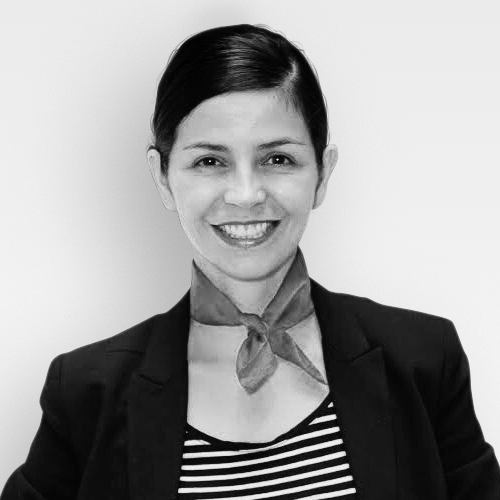 CHILE DIRECTOR
PATRICIA RINCÓN.
Social communicator and journalist with 16 years of experience in the world of communications in Colombia, Argentina and Chile. During her experience she has incorporated her second career as a designer specialized in fashion marketing and fashion management. Patricia's experience is focused on building brands through creative public relations, leading multicultural teams and developing communication and public relations marketing strategies for fashion, luxury, lifestyle and corporate brands.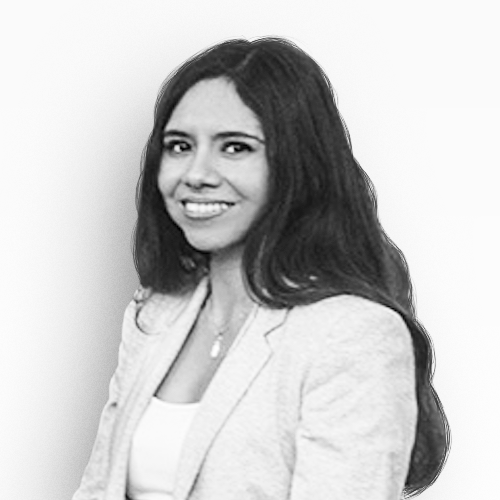 PERU DIRECTOR
JULIETA GARCÍA.
With 8 years working in communication, Julieta has experience in the development of integral communication campaigns, developing strategies in retail, real estate, hospitality and consumer sectors. She currently directs the office of Another Company in Peru with accounts such as G-Shock, Magic Development, Waze and Moroccanoil.
Awards
OUR WORK IS TO
REVOLUTIONIZE


THE STRATEGIC COMMUNICATION