Perú,
we came to stay.
We are Another Company, a communication agency with 14 years of experience. We exceed your expectations through a comprehensive strategic model.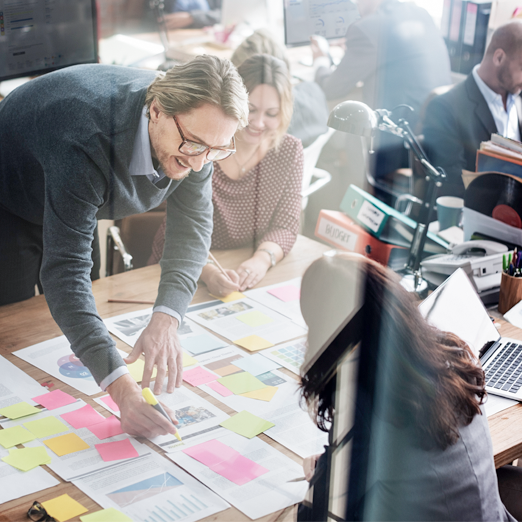 WHAT DO WE DO?
The expertise of our team allows us to work in all areas that your company needs with strategies designed according to the characteristics of your business.
Technology
Advertising
Consumer industry
Fintech
Corporative
Crisis management
Brand image
Spokespeople training
Social responsibility
Consumer industry
Personal care
Home care
Communication marketing
Food and beverage
Culture
Theater
Movies
Expositions
Art
Retail
Supermarkets
Department stores
Specialized stores
OUR STRATEGY
We work together to build and execute the communication strategy that best suits your goals.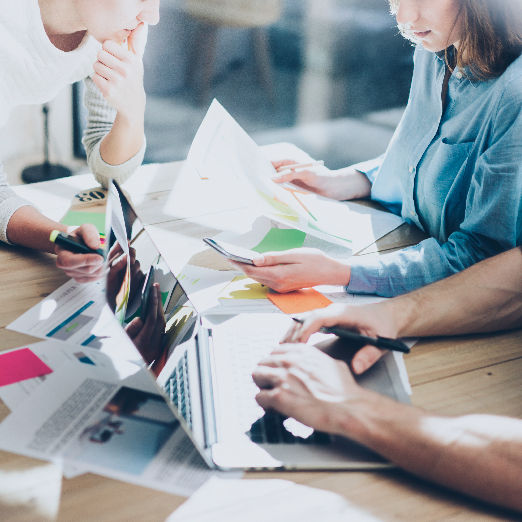 OUR SERVICES.
Whatever your objective is, we can work together.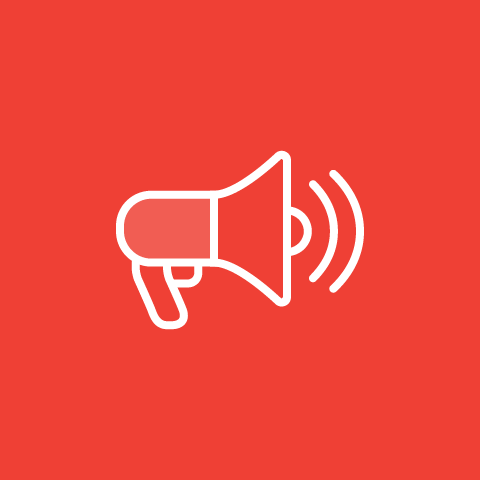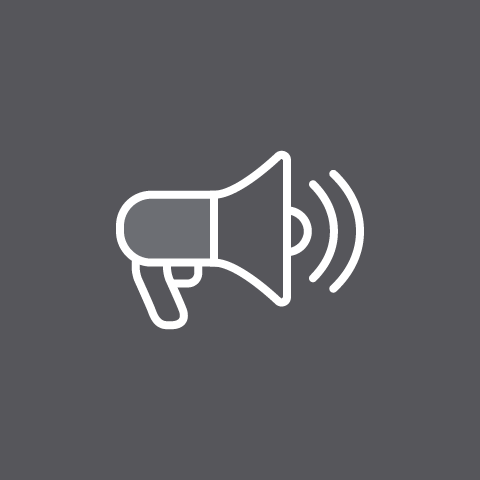 PUBLIC RELATIONS.
We design and execute communication strategies with a transversal and integrated management of general campaigns with internally developed content, generating positive media impacts sent to the target.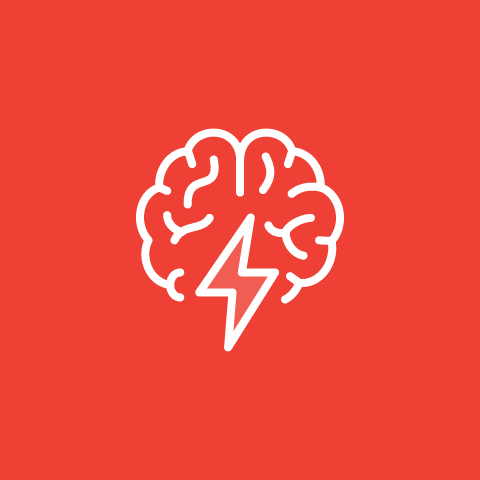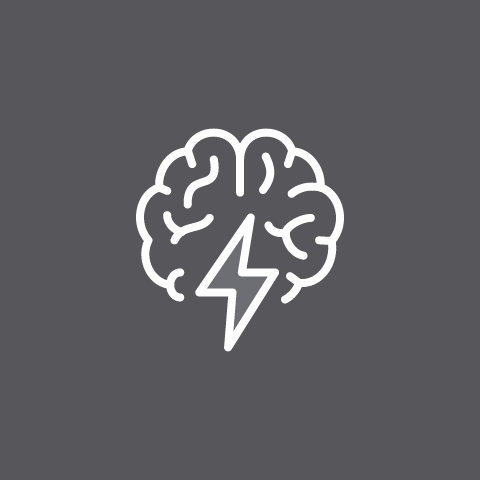 BRANDING AND CREATIVITY.
We help you build your brand with strategies that will generate value for your company and your target audience.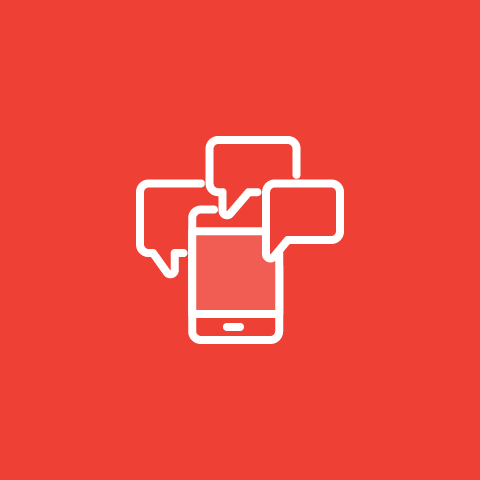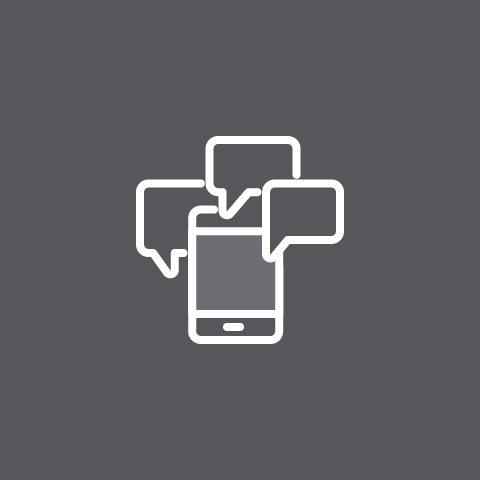 DIGITAL.
We launch creative campaigns using digital tools that ensure you reach your audience in the best way.
Credentials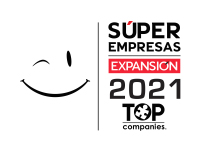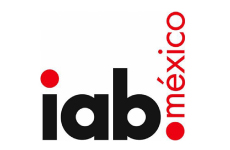 OUR WORK IS TO
REVOLUTIONIZE


THE STRATEGIC COMMUNICATION