Panamá, 14 years
working in the
Hub of the Americas.
We are a strategic communication and public relations agency with more than 14 years of experience.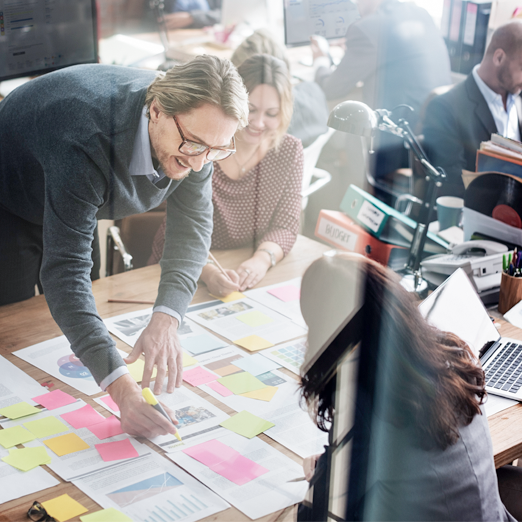 WHAT DO WE DO?
We generate engagement between brands and the media to bring the right message to key audiences.
Technology
Apps
B2B & B2C
Startups
Home appliances
Corporate
Brand image management
Crisis management
Spokesperson training
Communication manual
Corporate social responsibility
Banking
Consumer industry
Personal care
Home care
Food
Beverage
Supermarkets
Lifestyle
Clothing brands
Designers
Makeup
Turism
Hospitality
Destinations
Parks
OUR STRATEGY
We work together to build and execute the communication strategy that best suits your goals.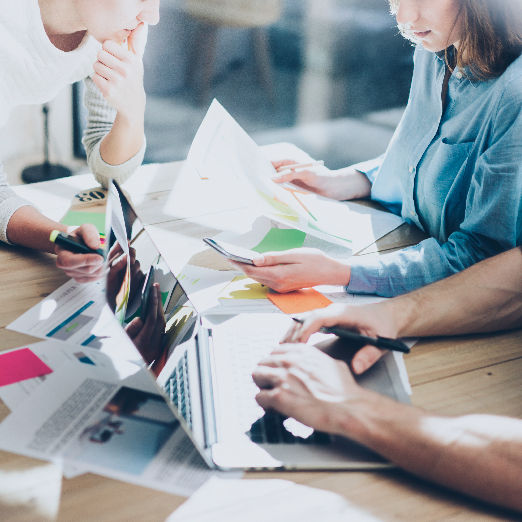 OUR SERVICES.
Whatever your objective is, we can work together.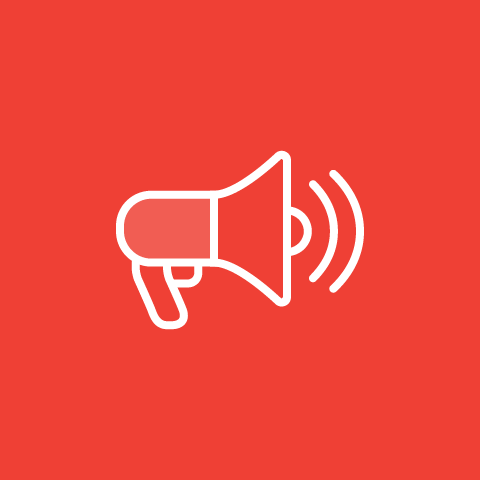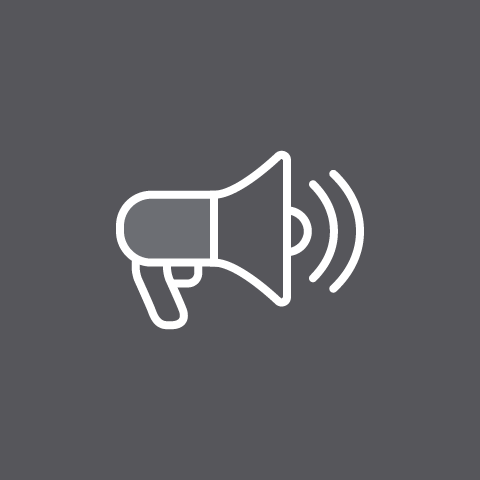 PUBLIC RELATIONS.
- Communication strategy
- Crisis Management
- Media training
- Brand and reputation building
- Editorial content
- Media monitoring
- Media relations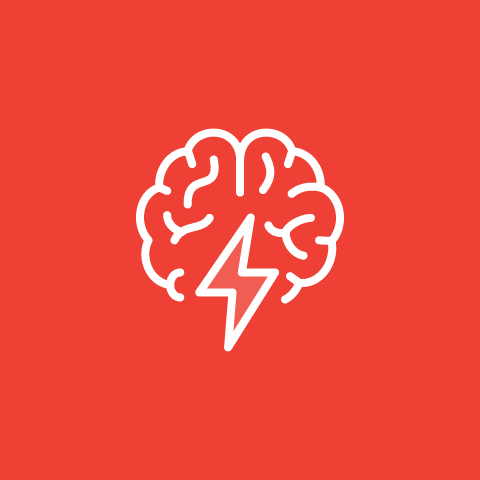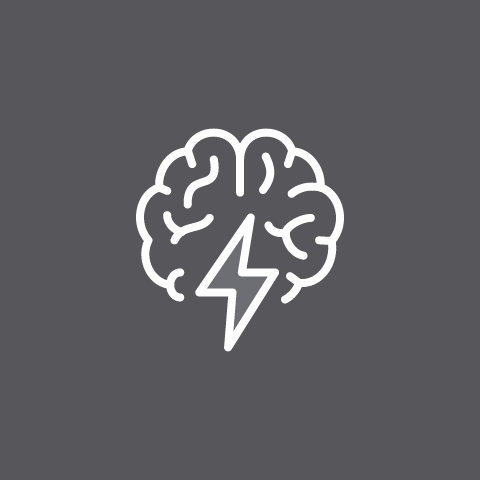 BRANDING AND CREATIVITY.
- Branding
- Creative strategy
- Art direction
- 360 campaigns creation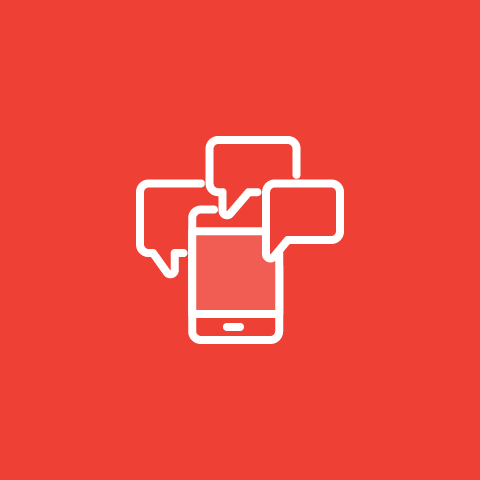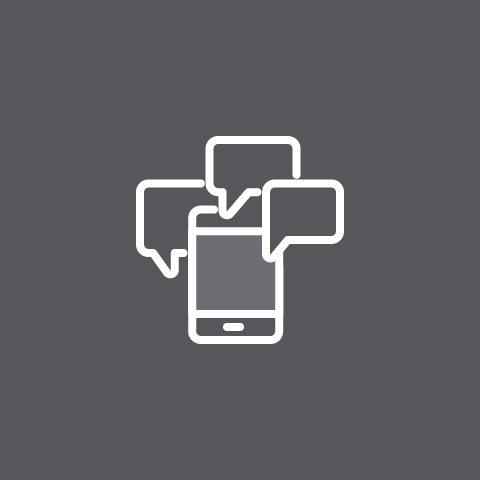 DIGITAL.
- Social media strategy
- Influencer marketing
- Inbound marketing and lead generation
- Digital advertising
- Content marketing
- Web development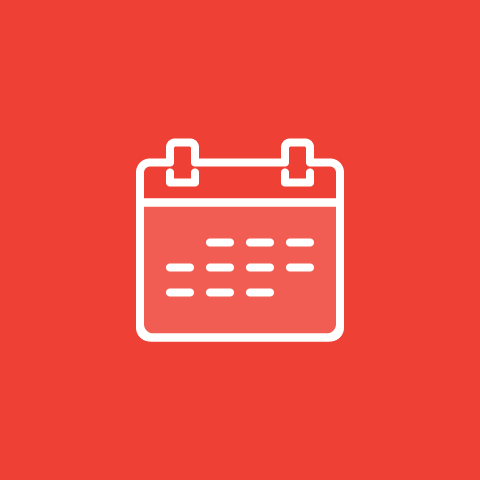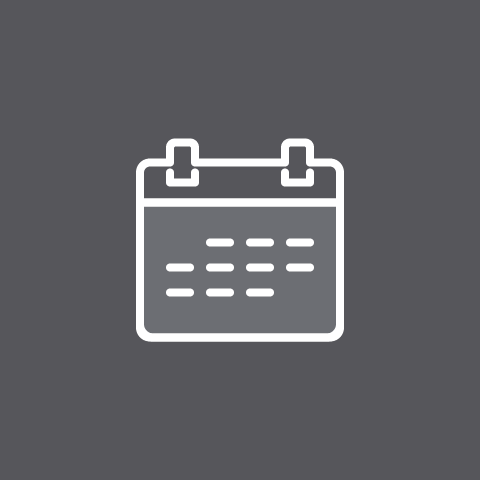 EVENTS.
- Experiential marketing
- Production
- Press conferences
- Activations

.
.