Colombia,
we came
to stay.
We are Another Company, digital communication and PR agency with 14 years of experience. We materialize your ideas using cutting-edge communication tools.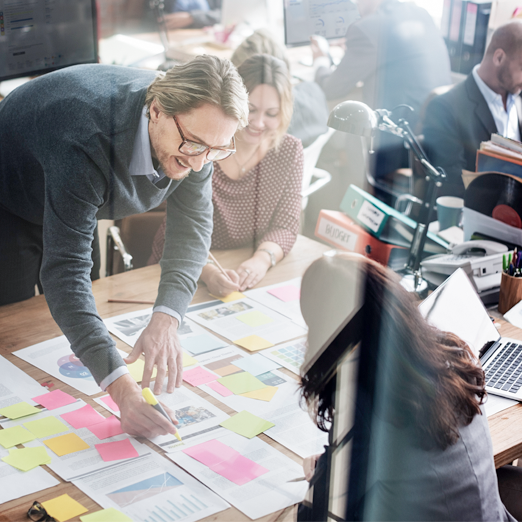 WHAT DO YOU NEED?
Whatever your field is, we have strategies that will adapt to your needs.
Fashion
Local fashion
Luxury fashion
Technology
Local tech
Global tech
Business tech
Consumer
Luxury
Beauty
Retail
Urban
Corporate
DO YOU NEED A PERSONALIZED COMMUNICATION PLAN?
We work together to build and execute the communication strategy that best suits your goals.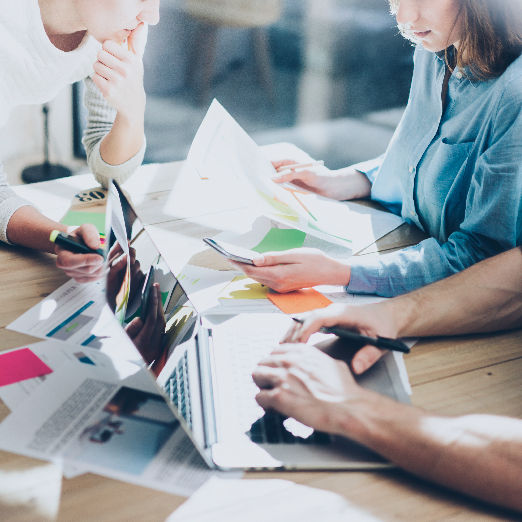 OUR SERVICES.
Whatever your objective is, we can work together.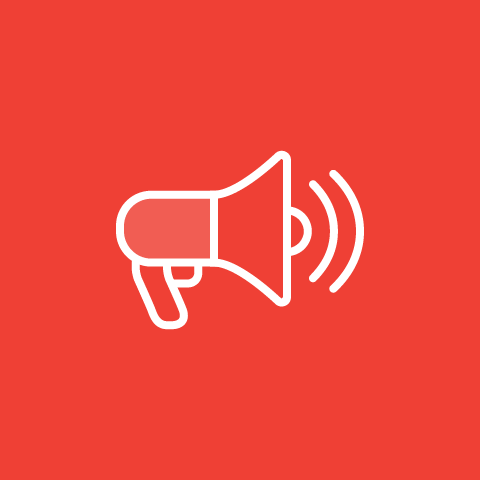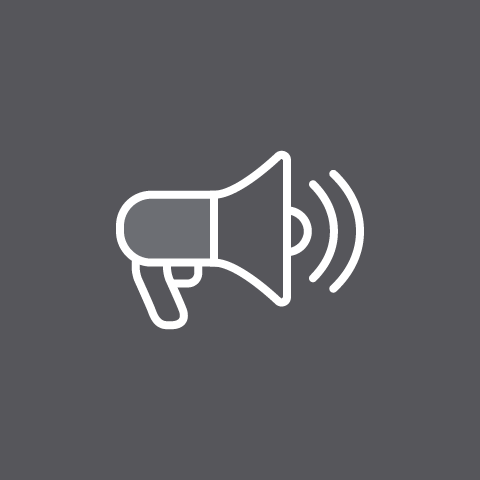 PUBLIC RELATIONS.
Our strategies consist of designing a framework that delimits a series of tactics and activities that will serve to position your brand over time from a specific angle.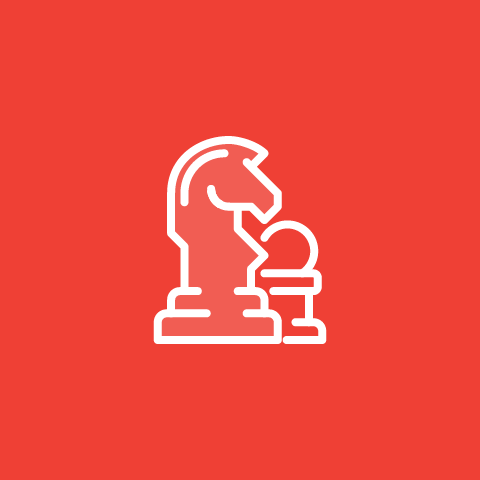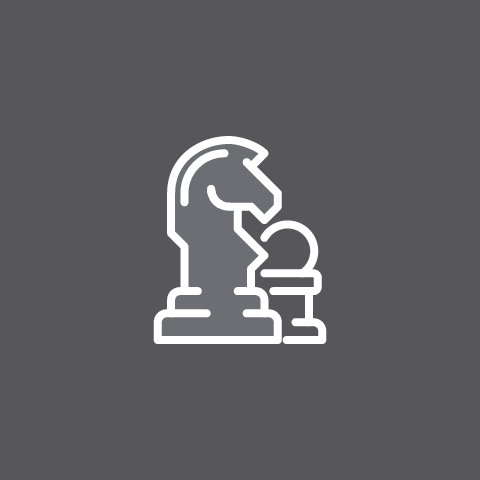 COMMUNICATION STRATEGY.
We systematize in a global, integrated and coherent way your general objectives, tactics, messages, actions, indicators, instruments and time to move.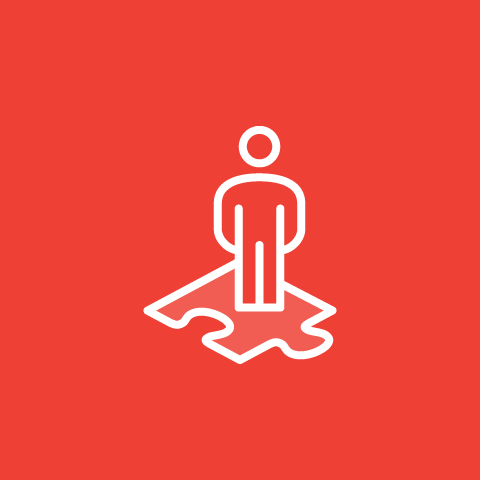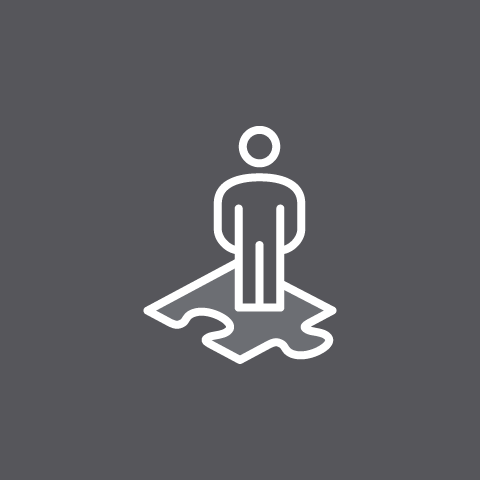 CRISIS MANAGEMENT.
We work to ensure a good response of companies and their spokespersons when facing a significant business interruption that produces medium to extensive media coverage.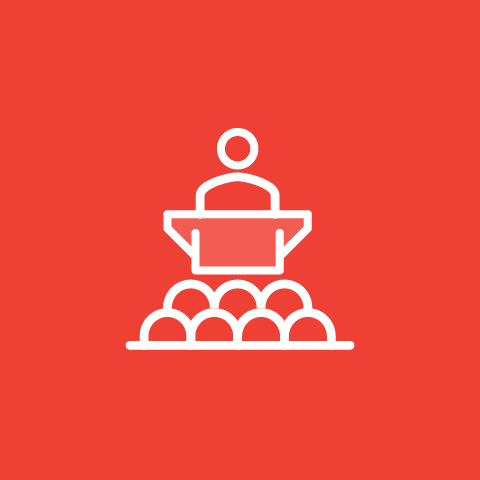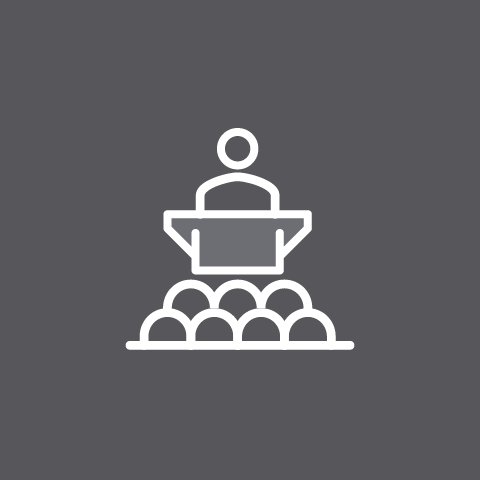 MEDIA RELATIONSHIP.
Before talking to the media, you have to know it.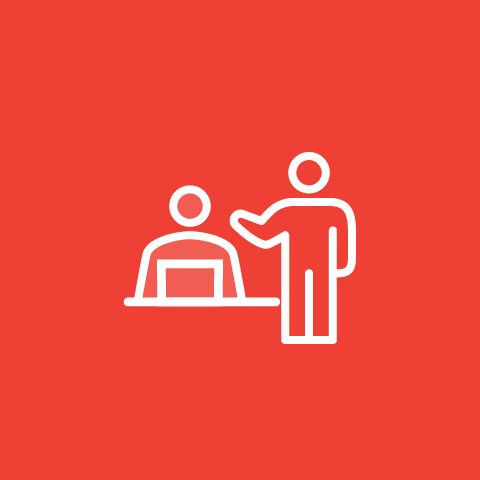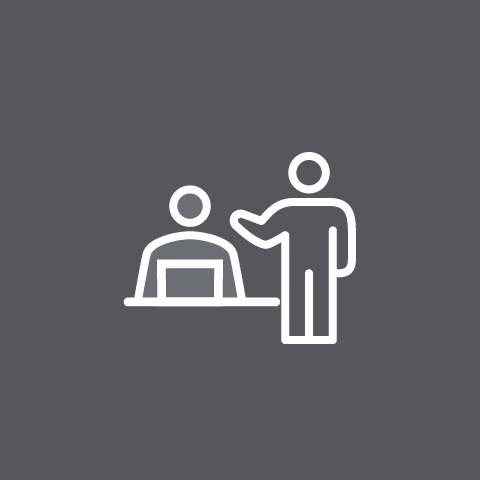 MEDIA TRAINING.
Do your brand spokespersons need training to maintain an optimal relationship with the press?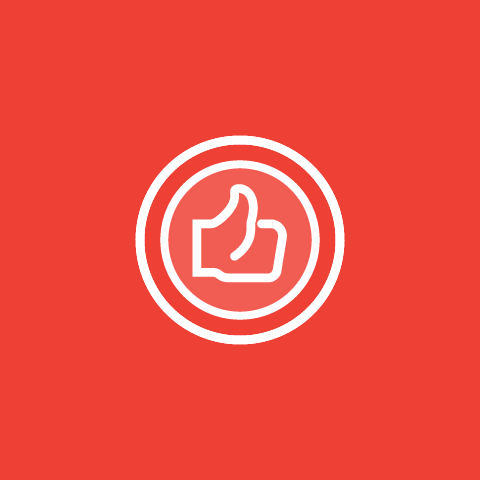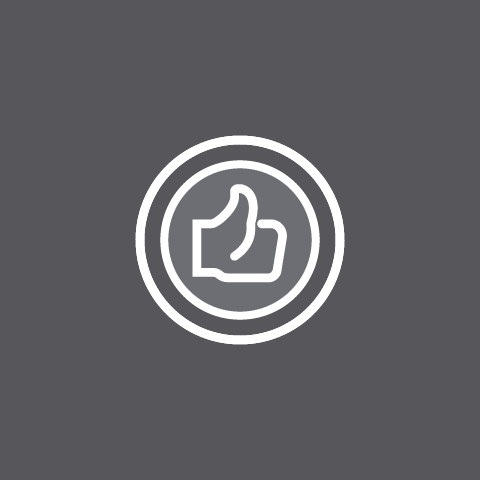 BRAND AND REPUTATION CONSTRUCTION.
Let us know if you want to create a brand voice to start generating value and build reputation.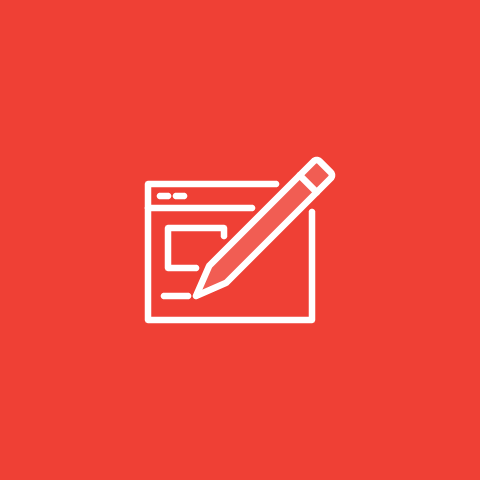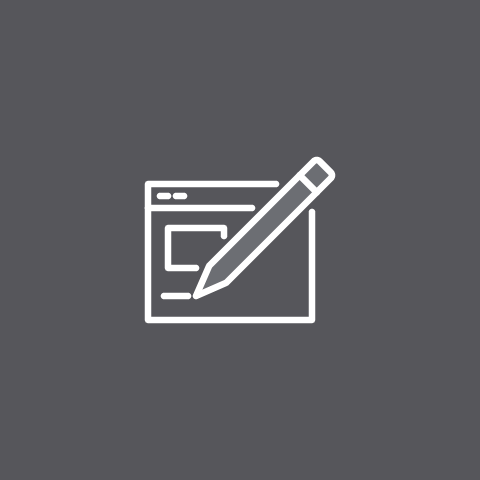 EDITORIAL CONTENT.
The multimedia products (audio, text, video and image) that we can create for you will help your brand build credibility and greater trust in your messages.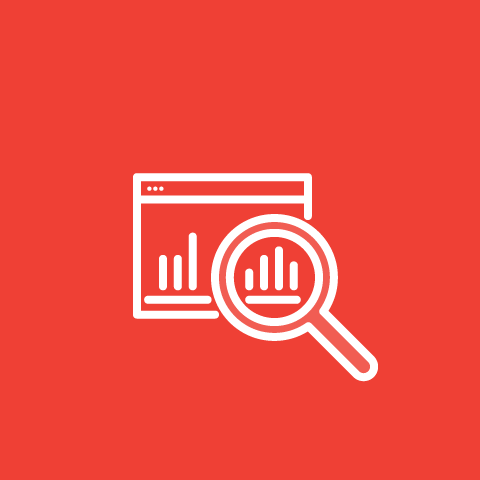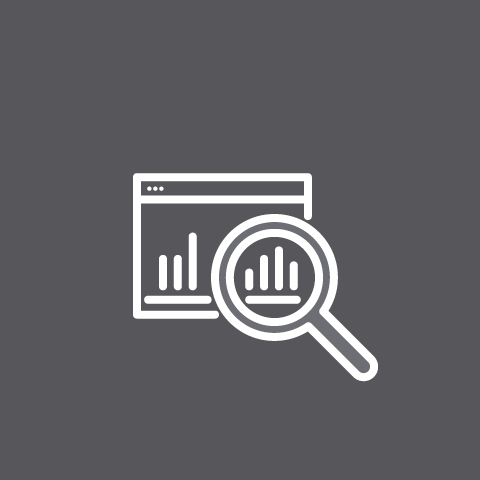 MEDIA MONITORING.
We carry out the media monitoring of your company both in print and digital media, whether it's regional, national or international.