Chile,
we came to stay.
We are a strategic communication and public relations agency with over 14 years of experience.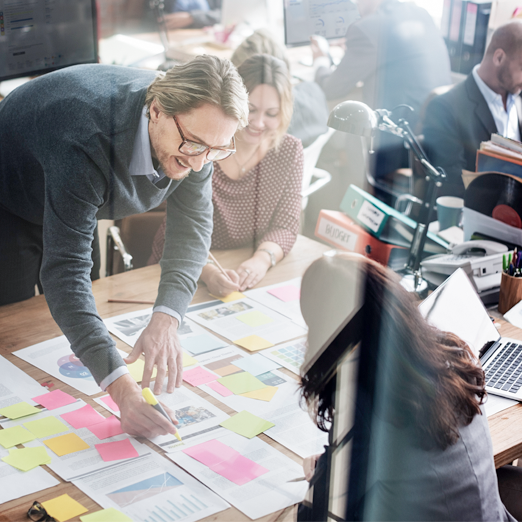 WHAT DO YOU NEED?
We have a specialized team working to revolutionize the strategic communication of any industry.
Fashion
Connecting
Media management
Communication marketing
Social PR
Corporate
Crisis management
Spokespeople positioning
Brand image
Lifestyle
Storytelling
Media and influencers relationships
Creative PR
Technology
Advising
Speaking opportunities
Campaign development and management
DO YOU NEED A PERSONALIZED COMMUNICATION PLAN?
We work together to build a communication plan that suits your goals and empowers them.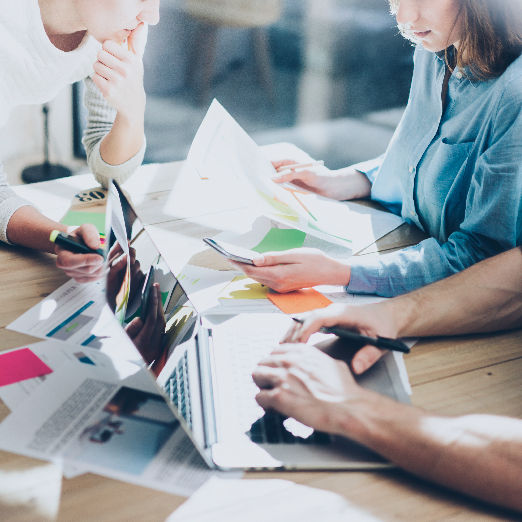 OUR SERVICES.
Whatever your objectives are, we can work together.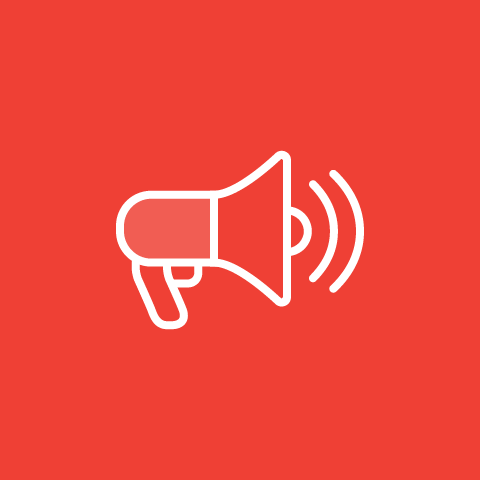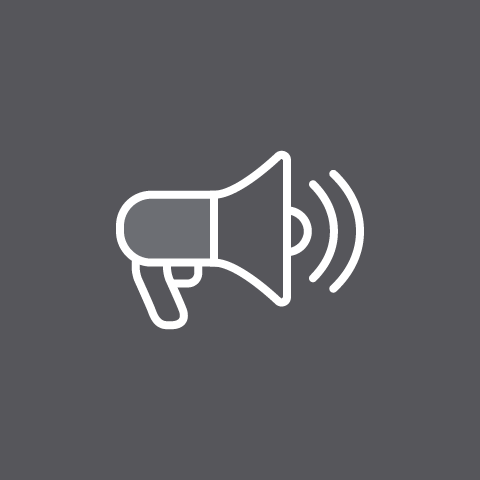 PUBLIC RELATIONS.
We build strategic relationships through specific actions for your brand. Media and influencers talk and interact to reach a single objective.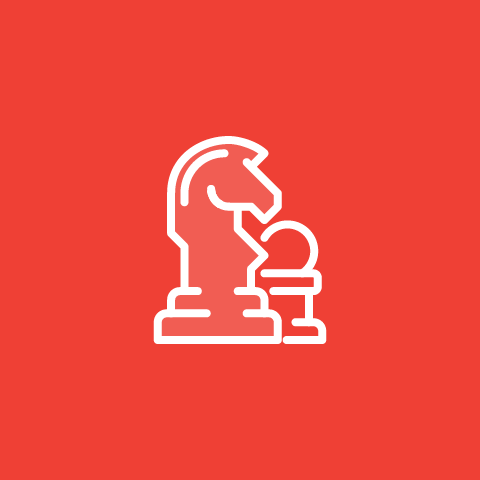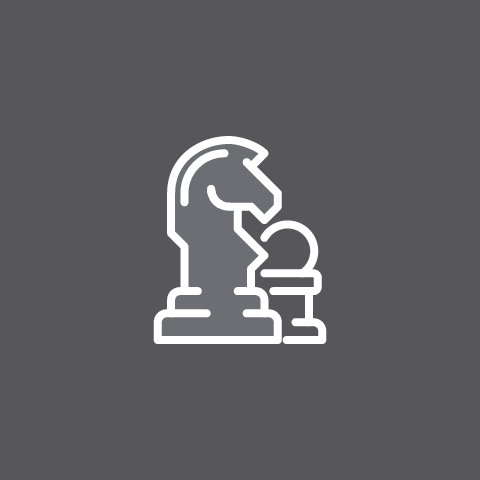 STRATEGIC COMMUNICATION.
We will put your brand to talk and interact from different angles. All based on a strategy that will be created and aligned with your growth objectives and market positioning.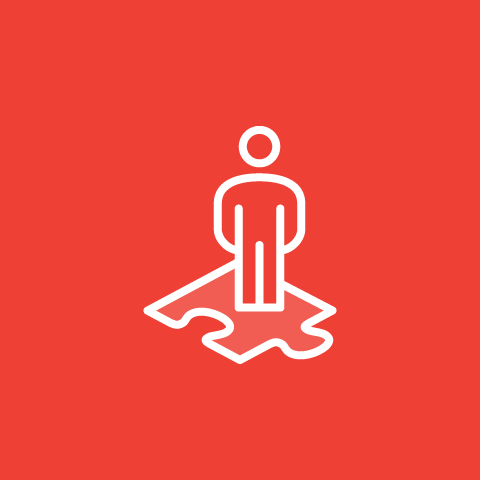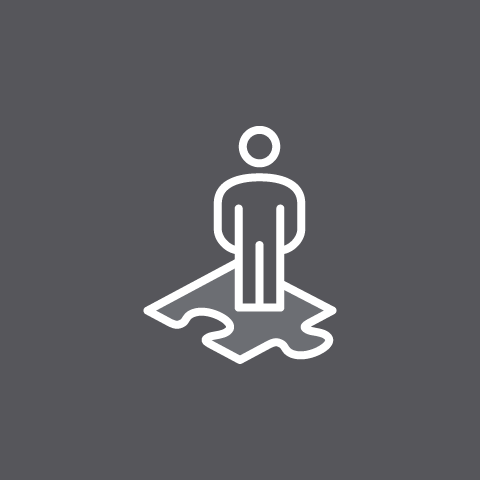 CRISIS MANAGEMENT.
In a solid and efficient way we take care of armoring your brand and preparing the whole team for moments of high tension. Statement and Q&A developed in time, so your spokespeople and media can have a proper conversation.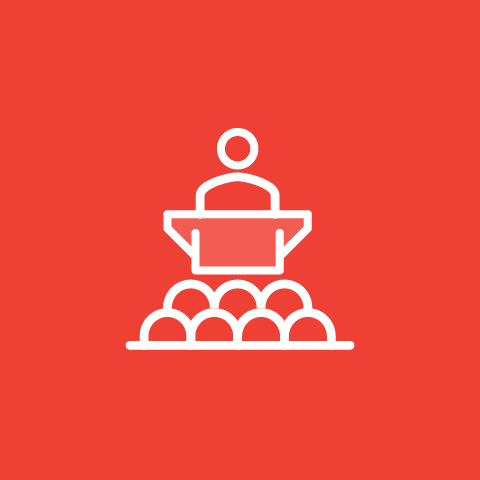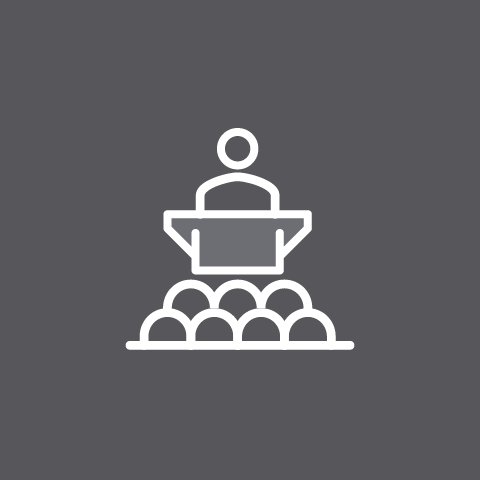 MEDIA AND INFLUENCERS RELATIONSHIP.
We know them and we are the channel so your brand will know them too.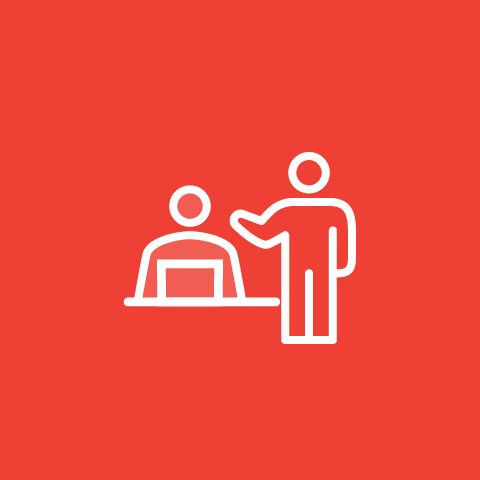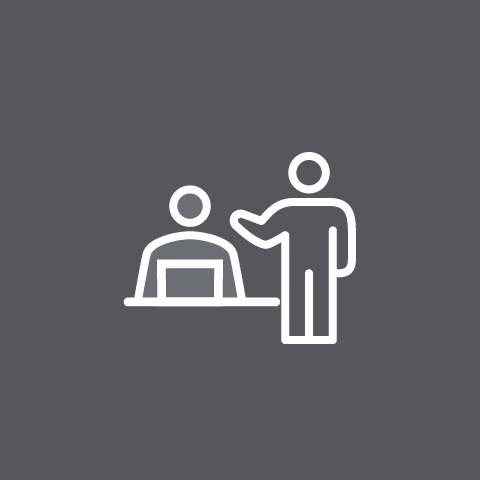 MEDIA TRAINING.
Your brand and your spokespeople will be prepared to interact and talk to the press.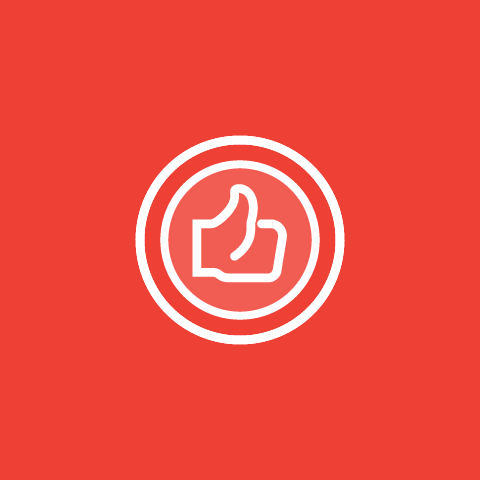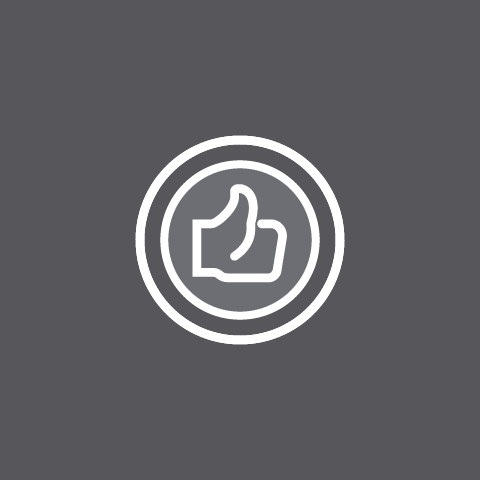 BRAND AND REPUTATION CONSTRUCTION.
We help you create a brand voice to start generating credibility and build reputation.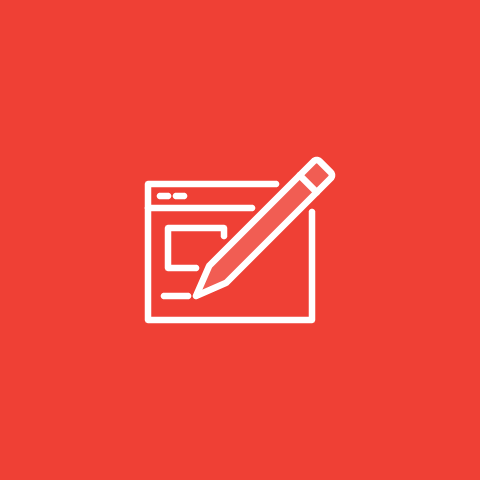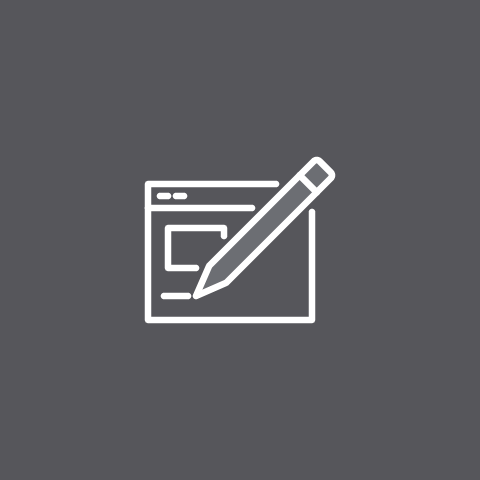 EDITORIAL CONTENT.
Your brand messages will be better communicated through the creation of multimedia products. Audio, video, image and text that will help you connect more effectively with your audience.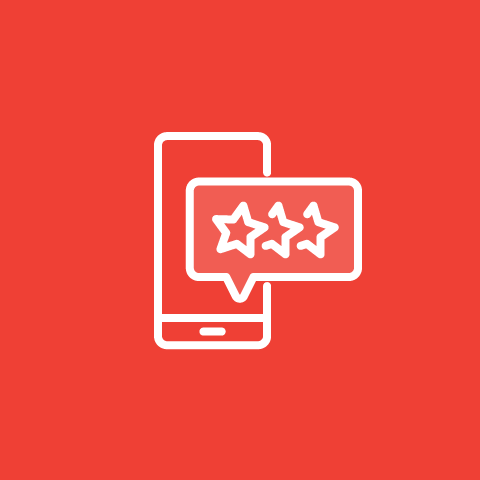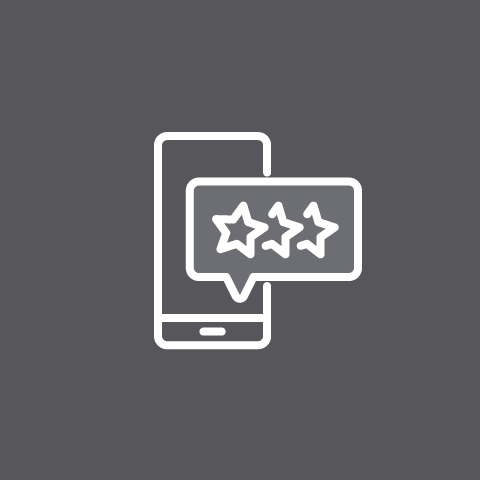 INFLUENCER MARKETING.
We put the voice of your brand in the hands of people who share your essence and create a community for you.